Papahānaumokuākea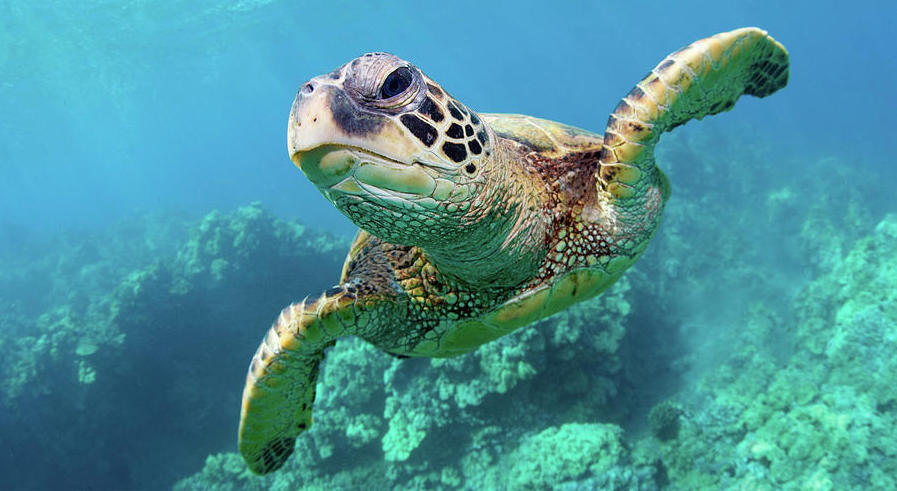 help protect
Papahānaumokuākea
To US President Barack Obama, Hawai'i Governor Ige, and Senators Hirono and Schatz:

"To secure the future of our planet, we need to protect the beautiful biodiversity that sustains it. The proposed marine national monument at Papahānaumokuākea is an opportunity for your government and the world to take the kind of dramatic steps we need. As concerned citizens with a stake in our seas, we call on you to make Papahānaumokuākea the largest protected space in the world, one with the maximum possible boundaries, a place we can look to for hope and inspiration."


More information

The largest swath of protected ocean ever (!) could be created in weeks, simply with President Obama's signature.

But Hawai'i's powerful fishing lobby is ferocious and is working hard to stop the deal from closing and without a wave of voices supporting the dolphins, sharks, turtles, and more who depend on this sea, everything could be lost.

Insiders say that Obama wants to hear from the international community, knowing that protecting the ocean is a global task, and a failure not only threatens the majestic creatures in the sea, it threatens all of our survival. Add your name to show him we're all in this together -- when enough people have signed we'll deliver our voices directly to the White House and to the local leaders in Hawai'i who need our support.