Power the Plan to Stop Boris Johnson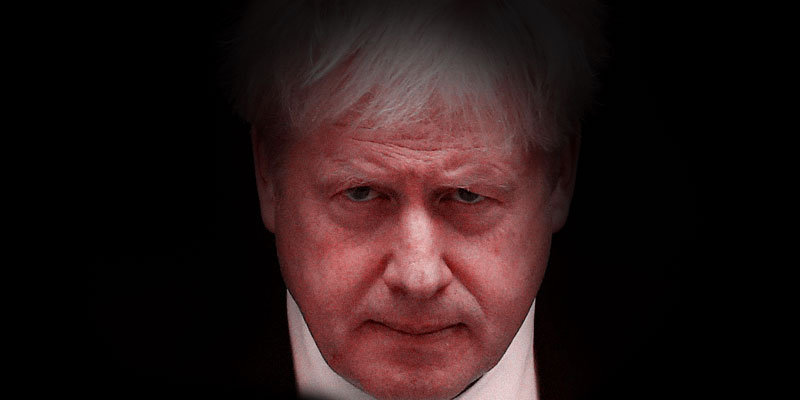 Boris Johnson just got the election
he's been begging for.
But while he's riding high in the polls,
he's in for a nasty shock
.
Because polls don't decide elections; people do -- and if we launch a mega election campaign to unite opposition voters, we can crush his election dreams… and
stack parliament with Brexit-stopping MPs!
We know this works
. In 2017 the polls predicted a stomping majority for Theresa May -- but then 6 million people voted tactically, and she lost it all.
Now we'll do it again -- but even bigger!
Election laws mean Avaaz UK can only spend what we raise with this email -- but if we all chip in now, we can launch
a highly-targeted tactical voting blitz,
arming millions of voters with vital information that could
smash Boris's election to bits -- let's do it!
---
Promoted by N Flynn on behalf of Avaaz Campaigns UK, a company incorporated in England & Wales under company registration #09475510, and whose registered address is at 49-51 East Rd, London, N1 6AH.

Avaaz Foundation is sending you this email on behalf of Avaaz Campaigns UK, as provided for in our privacy policy. Your donation will be made directly from you to Avaaz Campaigns UK and may not exceed £500. It may be used for campaigns to stop Brexit, for a General Election, a referendum, or other non election-related campaigns.
---
Posted: 29 October 2019