Tanzania: Don't Dam Paradise!
 To the members of the World Heritage Committee and the Government of Tanzania:
As citizens committed to protecting our planet's precious ecosystems, we call on you to pass the Committee's draft decision on Selous Game Reserve, and do everything you can to stop the Stiegler's Gorge dam being built in the wildlife haven. Now, more than ever, we need to come together to defend Africa's wildernesses. Once destroyed, we've lost them forever.
---
Enter your email address: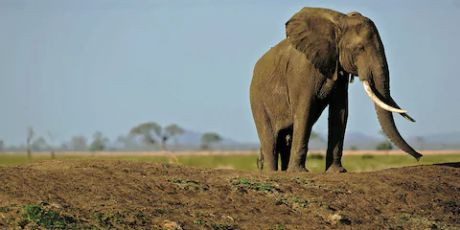 Imagine a thriving oasis of life in the heart of Africa -- a vast sanctuary for endangered elephants, rhinos, hippos, and a third of Africa's wild dogs.

It's incredible... and in critical danger.

Right now, the Tanzanian government is planning a massive dam that would flood the plains and push life to the limits -- so we need to be fast!

The World Heritage Committee has a plan to stop the destructive dam -- but to pass, they need countries to vote in favour, and that's where we come in. With a million of our voices we can supercharge their call, and inspire many more countries to defend this sanctuary. We can't let them flood paradise -- sign now and tell everyone!