FIFA: Vote for Fair Play in Palestine!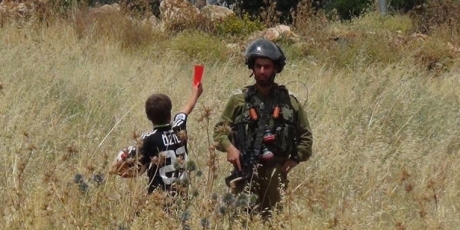 Let's send FIFA council members' messages
to let them know we support them in
making the right decision
. Add your message on the right, and it'll be delivered directly to their inboxes. Remember, a
respectful, strong, and warm tone
is the best way to get our message across.
Here are some guidelines of what you could say, but remember the more personal the better:
Fair Play means suspending illegal settlement teams from playing on stolen land.
I urge you to demand that the Israeli Football Association either remove the settlement clubs from its membership or relocate them outside the illegally settled land.
If Israel doesn't comply with these rules, its membership in FIFA must be suspended, according to FIFA rules.
Settlement football teams legitimise the illegal occupation and condone the suffering Palestinians face as a result.
I and thousands across the world will celebrate your leadership if you show this kind of rule breaking is not acceptable in FIFA.