The Global People's Climate March
To all world leaders:
On September 21st, 2014, we will join the People's Climate March, and help make it the largest mobilisation the world has ever seen on climate change. We will march to ensure that you heed our demand for urgent action to safeguard our planet, our future and all that we love.
---
Enter your email address:
Are you part of an organisation that would like to work on the global climate day of action?
Click here
to get involved.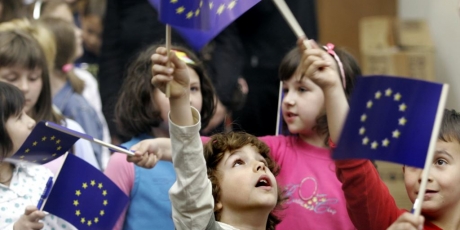 Join hundreds of thousands around the world
Check out the map above to see where people are joining in on the day of action. You can use the + and - buttons in the top left of the map to zoom in and out, or alternatively use your mouse to navigate.
Join the global day of action on September 21st for a clean future by signing the form on the right.
With the simple act of adding your name you'll be starting on a journey towards one of the defining moments in history. Our greatest hope to tackle the challenge of global warming rests with us and our ability to demand greater action from world leaders.
To change everything, it takes everyone -- let's get started!