Pakistan: End family killings now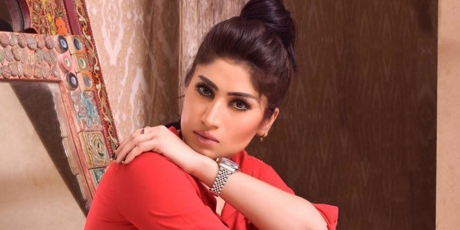 Qandeel Baloch was a social media superstar, rising from an abusive early marriage to become a standard bearer for feminism. She was strangled by her brother for speaking out and standing up for herself.

Qandeel's profile made her special, but her death was all too ordinary -- an average of 3 women are killed by their families every day in Pakistan. In February, 1.3 million of us joined forces with an Oscar-winning director and convinced Prime Minister Sharif to close a legal loophole that lets these killers go free if other family members forgive them. Yet six months later nothing had been done.

Now with Qandeel's death in the spotlight, the Prime Minister's office has restarted efforts to end the loophole. But powerful clerics in Pakistan are protesting, and unless we keep the pressure up Sharif could drop the issue again. Send an urgent message to PM Sharif to make sure there are no more delays.
Share this campaign
Select up to 10 friends to tag in a Facebook post I'm done tagging friends