MPs: Reject May's Brexit
To all Members of Parliament:
Theresa May's Brexit deal is a disaster for Britain, and will make our country poorer and less powerful. It is clear that there are no good options on Brexit, and we call on you to reject May's deal, and support another public vote, with an option to stay a member of the EU, giving citizens the final say on Brexit.
---
Enter your email address: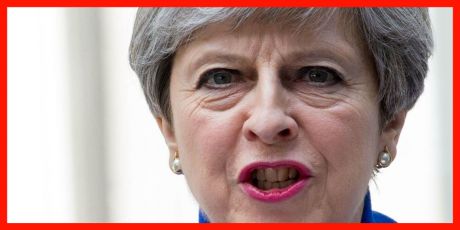 The Prime Minister just admitted that Brexit can be stopped -- IF her dodgy deal with the EU is defeated in Parliament.

Job losses, EU rules we can't control, and billions in divorce payments -- it's no surprise that MPs from all sides are lining up to slam May's Brexit. But Downing Street is about to turn the screw on them like never before to get the deal through.


This is the final showdown on Brexit, and just a few undecided MPs will shape what happens. Our movement can make the difference!

Add your name now to call on MPs to reject the deal, and we'll deliver our voices with ads, constituency actions and polls to show people everywhere want Parliament to take a stand in this battle for Britain's future!
Posted: 23 November 2018