EU: urgent action for Rohingya crisis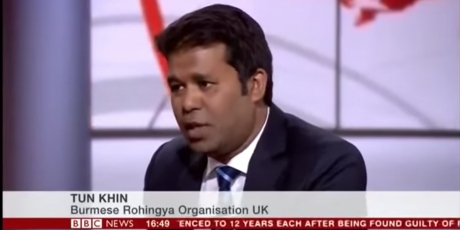 Use the form on the right to send High Representative of the European Union for Foreign Affairs and Security Policy Federica Mogherini an urgent message. The more personal, the better.
Here are some talking points to help you:
Reports show the situation in Burma hasn't improved -- thousands of Rohingya continue to flee. The total is now a staggering 800,000. The Burmese military's goal to ethnic cleanse the Rohingya is working.


The Foreign Affairs Council said on October 16 that if the situation did not improve, stronger measures would be considered. I strongly urge you to follow through on this commitment at the 13 November meeting, and pass targeted sanctions on the Burmese military immediately.


I strongly urge you to invite Mr. Tun Khin to speak in front of the next Foreign Affairs Council meeting. It is critical for decision-makers to hear directly from a Rohingya representative who has witnessed first-hand the horrors taking place.