Congress: Save PBS from Trump
To the US Congress:
We call on you to reject funding cuts and obliteration of the National Endowment For The Arts, the National Endowment For the Humanities and the Corporation for Public Broadcasting.
---
Enter your email address: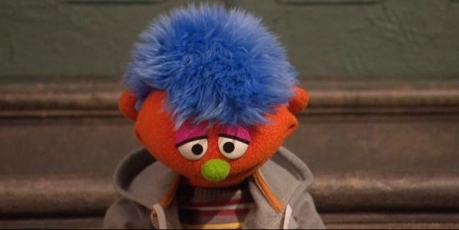 Donald Trump will shut down PBS.
To save it, we need to speak up now, in massive numbers.
It's all part of Trump's plan to kill government funded arts, humanities, and broadcasting. But these are some of the most beautiful parts of the shared human experience. And this is our money.
Congress needs to approve Trump's budget cuts and with already historic public protest and outrage, they'll back off if it's going to cause more trouble in their districts. Tell Congress: no cuts to our arts, humanities, and public broadcasting!