Stop Trump's Internet takeover!
To Judge Morin and the Superior Court of the District of Columbia:
We call on you to rule in favour of DreamHost in the matter of the search of www.disruptj20.org. The request for citizens' data by the Trump administration is investigatory overreach and violates the privacy and compromises the safety of millions of people inside the US and around the world. The search warrant requested is an outrageous abuse of government authority by the Department of Justice and should be denied by the court.
---
Enter your email address: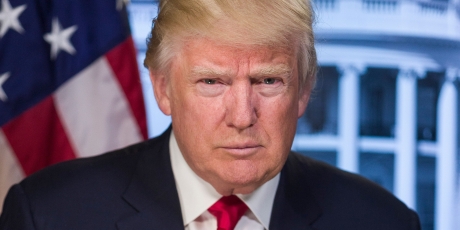 Trump is forcing an internet provider to turn over the personal details of 1.3 million people who visited an anti-Trump website! From anywhere in the world!

But we have 3 days to stop him.

This could impact all of us -- over half of the world's websites are hosted in the US. And Trump can do whatever he wants with the data, like give it to dictator friends to help them crack down on their own citizens.

Lawyers are taking him to court, but they'll focus on the impact on Americans. The judge can also consider the rights of non-US citizens. If we bring a court filing backed by a million people around the world, arguing that our rights are at risk too, it could have a huge impact on the case!

Add your name urgently -- the hearing is on Thursday and Avaaz staff is getting ready to file our brief to the court in front of the media!