Turn Trump's tweets into a force for good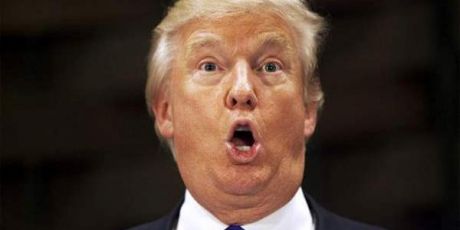 Twitter is Trump's secret weapon. He uses it to spread hate and propaganda -- like that migrants are invading the US (they're not), or that millions voted illegally (they didn't).
But what if we could turn his tweets into a force for good?
Imagine if, for every Trump tweet, millions of people around the world gave a few pennies each. When he calls women 'dogs', we'd fund the fight for women's rights. When he denies climate change, we'd power the defence of our planet. And when he lies, we'd fund fact-checkers and promote the truth.
This could supercharge the battle against Trumpism and far-right hate everywhere!
A donation of just $0.10 per tweet would make a massive difference -- and you can set limits in case Trump's Twitter addiction gets out of control :-) Even better, the media will eat this up, inspiring more people to join in and boosting our power.
Click to set your weekly limit and make a donation right away -- and let's turn Trump's most powerful weapon back on him!
Posted: 10 March 2019