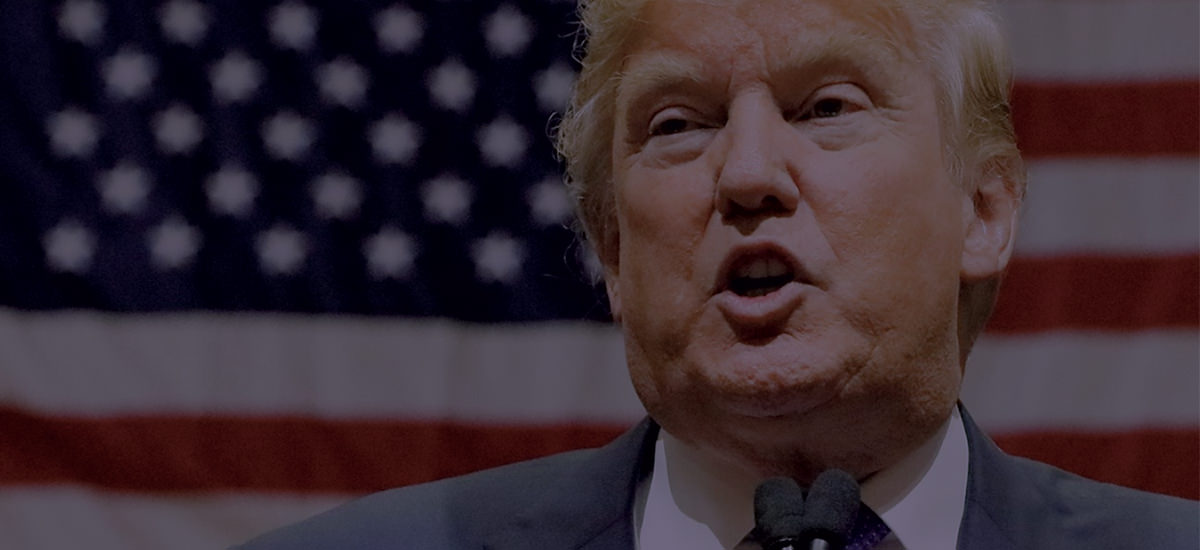 Share this campaign
Select up to 10 friends to tag in a Facebook post I'm done tagging friends
Blurb_campaign20830 PetitionTitle:
I Am An American Abroad!
Sign up to register, request a ballot.
Only 12% of Americans abroad vote, because the process is so complex. But not this year! Avaaz has launched a dead-simple tool to meet all your voting needs - registration, ballots, and reminders. Welcome to a whole new era in US politics!
At a time when Trump is trying to divide us, we could help defeat him if we all share this page with EVERYONE. Let's reach every US voter abroad.
I (or my friends!) know Americans Abroad!
Recruit Specific Friends!