"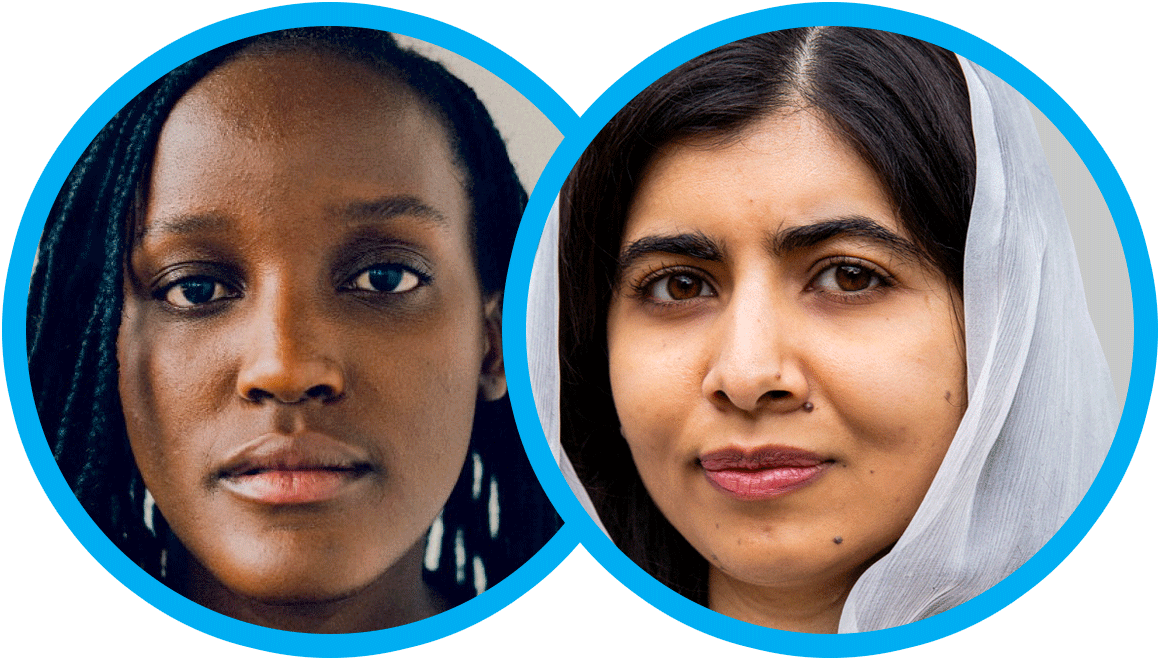 244 million children are out of school.

That's more than the entire population of Brazil that is being denied the chance to learn. Children from families living in poverty are least likely to get an education, with many simply unable to afford school fees.

How can we build the world we want, beat the climate crisis, and achieve justice -- when 4 in 10 children don't even finish secondary school?

We can't.

Which is why we're writing to you – as Nobel Peace Prize winners, former and current UN Special Rapporteurs, child rights experts, NGOs, education activists, and citizens from across the globe, with ONE BIG IDEA:

Let's create a new global treaty that protects children and youth's right to free education -- from pre-primary through secondary school.

We know this can work. After WWII governments were required to provide free primary education -- and now over 87% of children complete primary school. Today, we need to do something just as transformative and ensure we get ALL kids in school.

This isn't just a lifeline for children. It's a lifeline for us all. Educating girls is one of the most effective solutions we have to combating climate change.

So, let's take it. Expand the right to free education now!

With hope and determination, "