Australia's epically stupid plan
To Prime Minister Turnbull and Northern Australia Infrastructure Fund board members:
We, people from all over the world, urge you not to use $1 billion in public money for a loan to the Galilee Basin coal complex. It isn't public infrastructure — it's a disaster for the incredible Great Barrier Reef, and our planet.
Already an Avaaz member?
Enter your email address and hit "Send".
First time here? Please fill out the form below.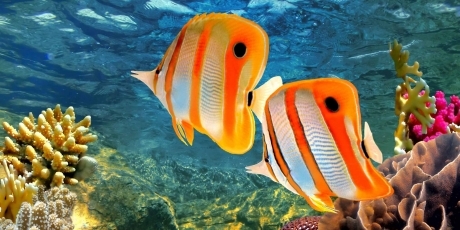 They're trying to put a toxic coal complex next to the magical Great Barrier Reef! It's a crazy plan, but we've got a chance to stop it.

The Australian government wants to give $1 billion to build a massive coal complex that could destroy the sea floor home of turtles and tropical fish. But first an independent panel must approve the loan, and they've never come under public pressure.

It's time to make them feel the heat. Let's put this reef-killing deal in a global spotlight with a million person petition and a massive campaign in the Australian media — add your name.