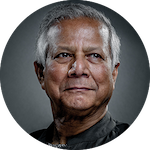 Dr. Muhammad Yunus
Nobel Laureate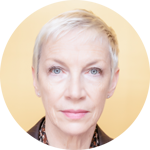 Annie Lennox
Singer-Songwriter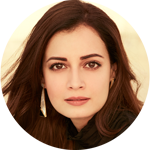 Dia Mirza
Actor-Producer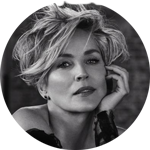 Sharon Stone
Actor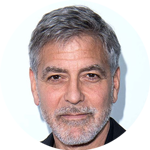 George Clooney
Actor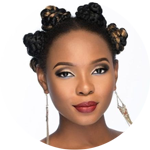 Yemi Alade
Singer-Songwriter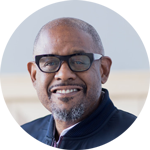 Forest Whitaker
Actor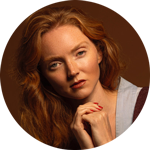 Lily Cole
Model-Actor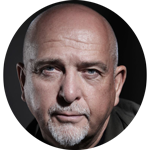 Peter Gabriel
Musician

More about the campaign:

Covid vaccines could save millions of lives -- but there's a catch.

The vaccines are owned by Big Pharma giants and they can't produce enough for everyone fast -- the world's richest countries have already bought most of the doses, leaving developing nations facing a massive shortfall.

But it doesn't have to be like this. Right now, governments are discussing a global plan to suspend all patents for Covid-19 vaccines, allowing global production to be scaled up rapidly.

Let's make it happen -- add your name to this urgent appeal and join Nobel Laureate Dr. Muhammad Yunus, George Clooney, Annie Lennox, Dia Mirza, Sharon Stone, Yemi Alade, Forest Whitaker, Lily Cole, Peter Gabriel, and millions of people from around the world, to demand vaccines for all!

Patents must be lifted -- it's happened before. In 2001, after years of public pressure, the countries of the world agreed to free HIV/Aids treatments from patents, allowing affordable, generic versions to be made, saving millions of lives. Now they must do it again.

India and South Africa, supported by over 100 developing nations, have tabled an emergency proposal at the World Trade Organisation to temporarily suspend the patents for Covid-19 vaccines and treatments until the pandemic is over.

Governments are meeting in days - so let's create a huge wave of public support to help pass this emergency proposal, and make Covid treatments available to everyone!
UPDATE May 6, 21: Historic decision -- the US just announced they support a temporary waiver on Covid-19 vaccines patent laws! Now is the moment to up the pressure on the rest of G7 countries to agree on sharing vaccine technology, and on paying their fair share to deliver a People's Vaccine to the world. Join now and share the campaign with everyone!