Let pictures help do the talking
The right picture can say it all in the blink of an eye. Campaign images can bring your campaign to life, capture people's attention, and drive people to act. Here are the most common elements of great campaign images, pulled from hundreds of examples and testing:


1. CONNECT WITH THE HUMAN STORY -- FOCUS ON AN INDIVIDUAL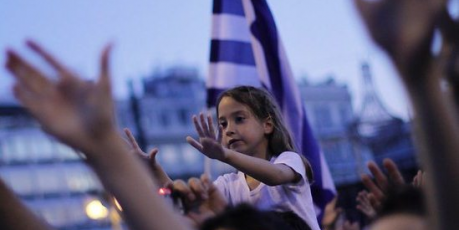 The details of the economic crisis in Europe can get technical and confusing, and the crowds of protesters can easily become the story instead of what they are protesting. By focusing on the girl, this image conveys the implications of economic decision on her future and her dreams.



2. REFLECT THE CAMPAIGN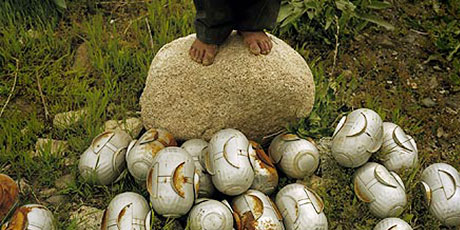 The vulnerability of children to senseless and outdated violence at the mercy of cluster bombs is the central narrative of this campaign -- and all of that comes across in the image.



3. SHOW THE SCALE OF THE PROBLEM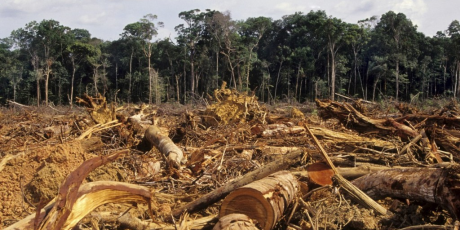 Wow. Those trees look huge and there are so many of them down. This image conveys the enormity of environmental destruction taking place in Brazil and makes a something happening far away -- Amazon destruction -- into something concrete (and that you want to stop!).



4. INCLUDE THE TARGET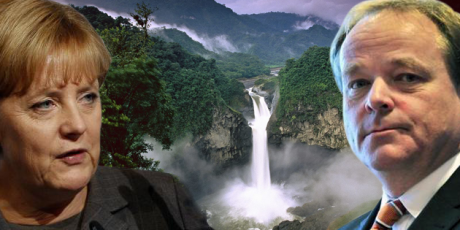 Putting your target's picture on the campaign image is a great way to make sure they feel the heat personally -- nobody likes to see themselves criticized publicly.



5. MAKE IT VISUALLY PLEASING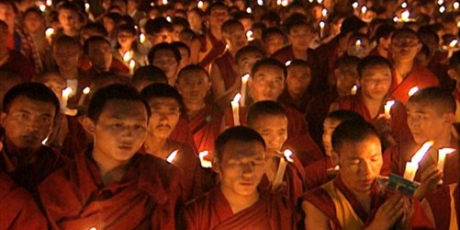 The colors and light here are mesmerizing -- the sea of people in red, orange, and yellow has a reverential quality that conveys power and warmth.



6. SHOW CONTRAST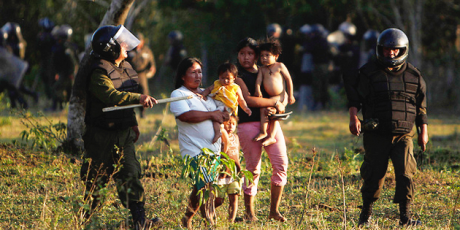 This just looks wrong -- police in full riot gear pushing around women, children, and a naked baby. The contrast is totally absurd and exemplifies the injustice of the situation and the disparity between the people protesting and the government response.



7. CULTURE JAMMING AND REBRANDING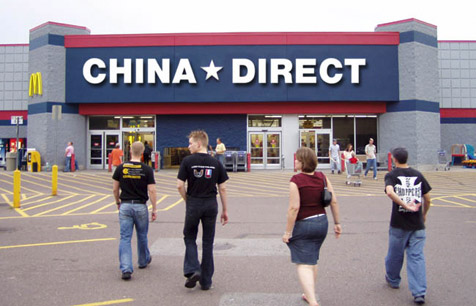 Take a symbol that everyone recognizes and change it to reflect your campaign message.



8. VIOLENT IMAGES AREN'T ALWAYS BEST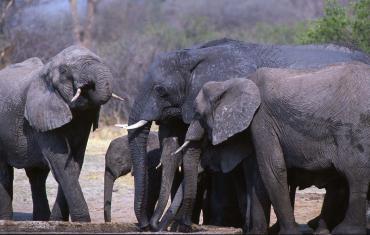 Gruesome photos, while emotionally powerful, can distract people from the petition or make them want to leave the page. This picture of majestic elephants helped an anti-poaching petition more than one of a bloody, murdered elephant.
Start your petition
Avaaz's new Community Petitions platform is supporting thousands to start and win campaigns, at the local, national, and international levels!