Move to Impeach. Now.
To members of conscience in the US Congress:
 From the moment he's taken office, Donald Trump and members of his family have been profiteering off the presidency at the expense of our democracy, and in violation of the Constitution. We call on you to begin impeachment proceedings against Trump immediately.
---
Already an Avaaz member?
Enter your email address and hit "Send".
First time here? Please fill out the form below.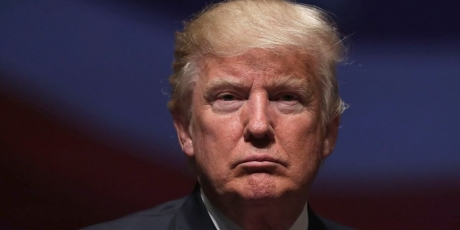 Impeachment is a long shot.
That's what Nixon thought, too
.
Now Nixon's former White House attorney says, "
I don't think Richard Nixon even comes close to the level of corruption we already know about Trump
."
Lawyers with guts agree. They've just launched a lawsuit arguing Trump is in direct, daily violation of the Constitution, for refusing to give up ownership of his business empire.
Now a parallel petition calling for Trump's impeachment is going viral -- over 850,000 have signed in days
.
To build momentum for impeachment let's help tip it to a million!
Sign to the right and spread the word.
(
Find out more about the Impeach Trump Now petition here
).