Avaaz's new Community Petitions platform is supporting thousands to start and win campaigns, at the local, national, and international levels!
Stories are incredibly powerful. They bring us closer together and heighten our sense of shared humanity. Meet the Avaaz community in our great global storytelling. 
Read the stories

Our Community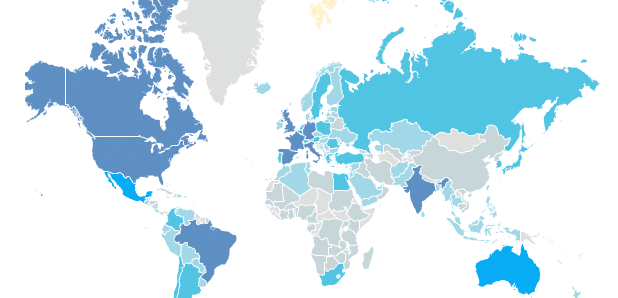 Highlights
The biggest climate march in history
Our community decided on one crazy goal -- to deliver the largest mobilisation on climate change in history. On September 21 2014, it actually happened.
See more highlights


The Amazon rainforest is being destroyed at a truly shocking rate, but we are working with indigenous communities to protect it by helping create the world's largest reserve park ever!
Take action now