Brazil: Stop Corruption Killing the Amazon
To Brazil's National Congress, the Special House Committee, and President Michel Temer:
We demand that you listen to the appeal of the Brazilian people and stop, once and for all, passing laws, decrees, and any other irresponsible legislative measure to please the interests of powerful parties and politicians. This abuse triggers deforestation and the irreversible destruction of the Amazon rainforest, which is part of the shared heritage of humanity for present and future generations.
---
Enter your email address: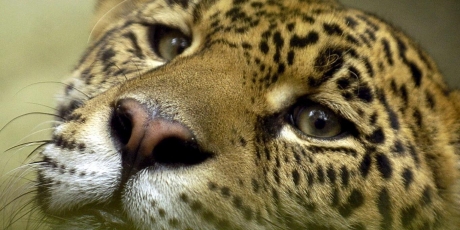 Red Alert!
Brazil's leader is trying to sell huge chunks of protected Amazon forest to corrupt businessmen in return for political favour -- the last was half the size of Germany!
But there's a way we can stop him.
He's already in crisis, suffering from unbelievably low approval ratings and under constant fire in the media for corruption and attacks on the environment.
This week, he's heading to the UN General Assembly to try and drum up a positive round of global press. Let's ruin his plans by
showing up in NYC with two million signatures and a headline-grabbing stunt, and send him home with only one option
to save his political career:
stop killing the Amazon.