End the Amazon Emergency!
To all global importers of Amazon products:
We call on you to immediately permanently end all imports of products that drive Amazon forest deforestation. Meat and soy imports from Brazil should be suspended until Brazil's government stops stripping back crucial forest protections and approving damaging projects, and instead moves to expand protection for Amazon.
---
Already an Avaaz member?
Enter your email address and hit "Send".
First time here? Please fill out the form below.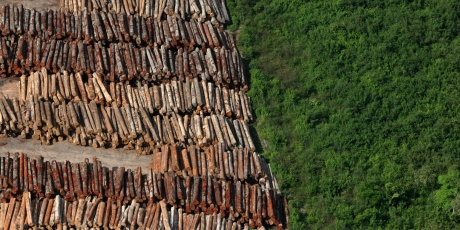 Brazil's president just passed a corrupt law that will destroy millions of acres of Amazon rainforest - an area half the size of Germany!

And this is just the start -- Brazil is planning dozens of devastating projects like it. But there's a way to stop it.


Brazil is betting they can sell Amazon-destroying products to the world. But France has just said it will ban imports driving forest destruction-- and with Brazil negotiating trade with dozens of countries, we have an amazing chance to get others to follow!


Sign now, and share with everyone!