Let's solve the plastic crisis
To the G7 and leaders around the world:
I pledge to reduce my own use of plastic, and recycle all that I can. I call on our governments, producers, and other businesses to do the same -- and to move our societies to zero plastic waste as soon as possible.
---
Already an Avaaz member?
Enter your email address and hit "Sign".
First time here? Please fill out the form below.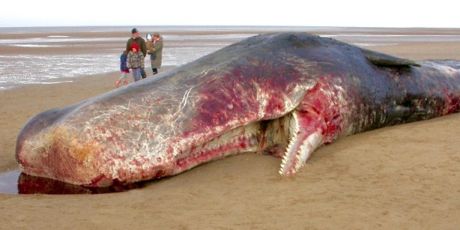 A whale just washed up on a Spanish beach so full of plastic it had starved to death. But this deadly plastic plague isn't just inside our sea life.

It's inside us.

New evidence shows babies are being born with plastic in their bodies, and its causing everything from birth defects to cancer. It's so serious the World Health Organisation is investigating!

Now we have a the first chance to win the global action we need to turn this round. Canada has proposed a deal to cut plastic waste to zero -- and next week the G7 could adopt it!

But to win, Canada needs to show other nations there is massive global support for this plan. Click below to commit to cutting your own plastic waste, and demand the same from governments and businesses. When enough of us have joined, we'll ask G7 leaders and ministers to join us -- and to sign their countries up!