Keep our oceans alive
 To all governments:
 As global citizens concerned about the threat of plastic pollution to our health and our planet we call on you to phase out single use plastics, like bags and bottles, within the next 5 years -- and to create a closed loop material chain where all plastics are recycled.
---
Already an Avaaz member?
Enter your email address and hit "Send".
First time here? Please fill out the form below.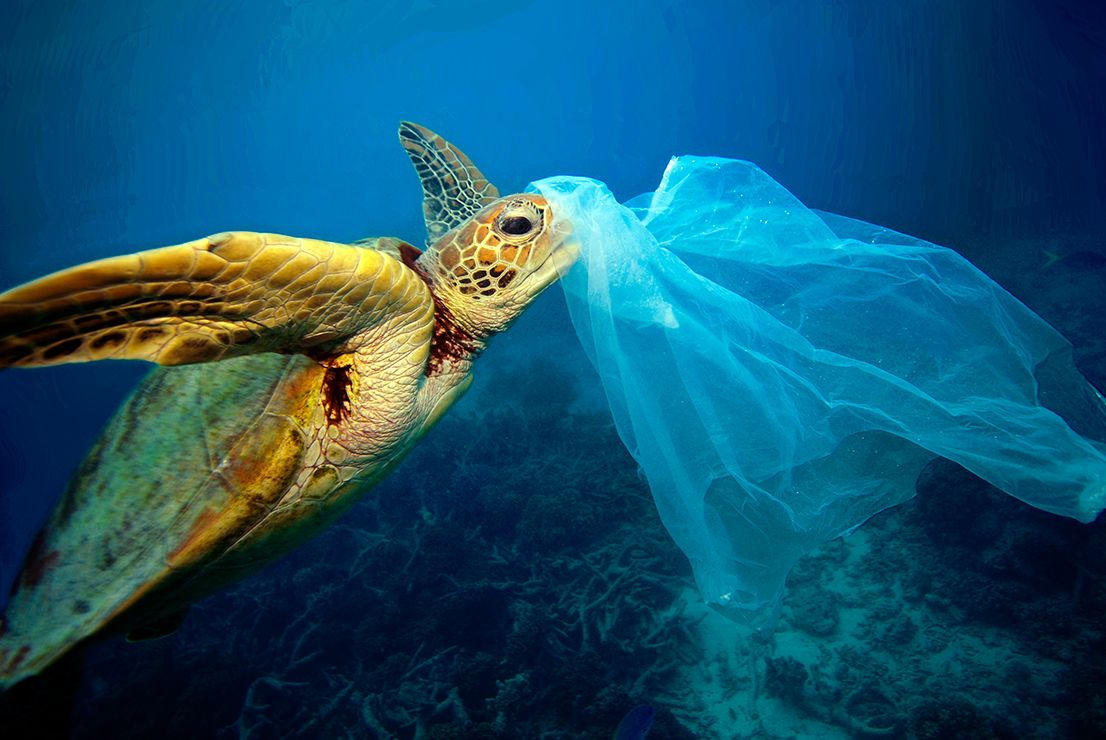 Scientists are warning that billions of plastic bits are now choking the Arctic and in just 30 years, there will be more plastic in our oceans than fish! But if we come together now we can reverse this unfolding disaster.

The momentum for action is building: Indonesia, the #2 plastic polluter, just promised to reduce it by 70% and other commitments including bans on plastic bags and microbeads are flooding in from Costa Rica to Kenya. But it's not enough. The entire world needs to shift towards a new system where plastic trash simply stops ending up in our ocean!

Let's call on our governments for urgent action that will allow the oceans to breathe again. Our signatures will be delivered as a giant message in a bottle to the UN as the conference begins and Avaaz will specifically target the top polluters. Add your name now and share widely.