End plastic pollution now!
To all governments:
As global citizens concerned about the serious threat of plastic pollution to our planet we call on you to commit to phase-out of single use plastics, like bags and bottles. It's time to stop choking our oceans and burying our planet alive in plastic.
---
Already an Avaaz member?
Enter your email address and hit "Send".
First time here? Please fill out the form below.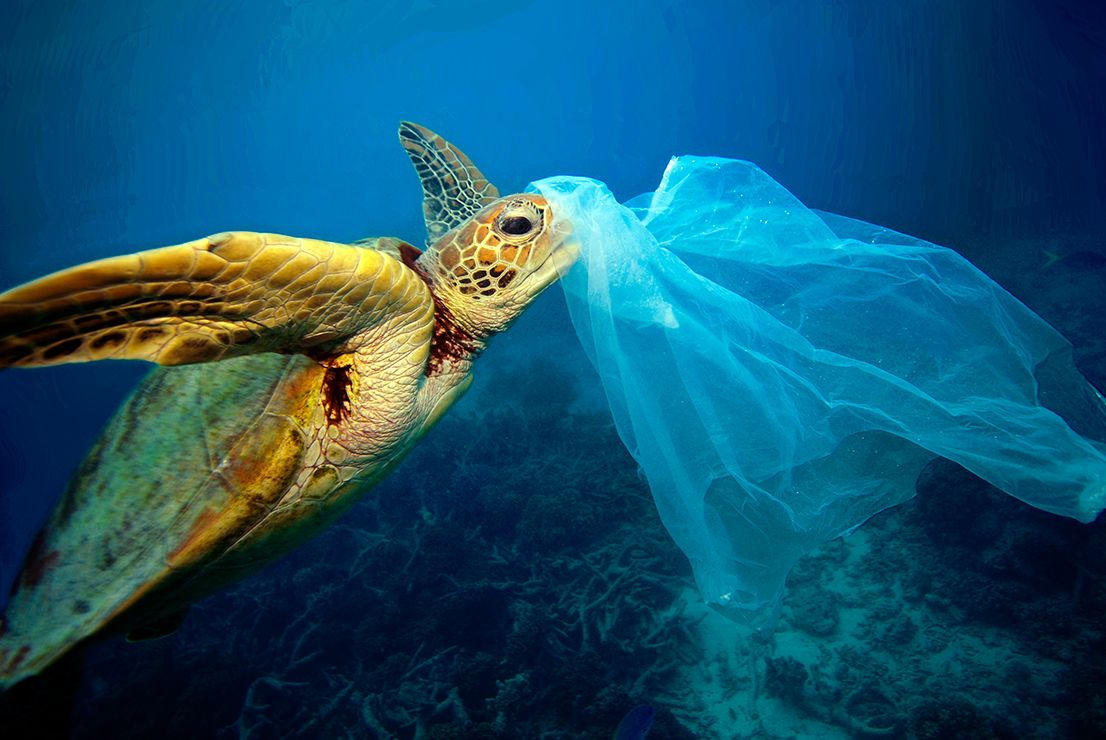 Did you know that we humans throw away 100 *million* plastic water bottles every - single - day?! Our thoughtlessness is choking our magnificent big blue, and majestic whales.

And it's totally needless -- massive corporations are making billions selling water that's no different than what most of us get from our kitchen sinks!

Right now, more than half of plastic pollution comes from five countries - the Philippines, Indonesia, China, Vietnam and Thailand. Indonesia's just committed to reduce marine litter by 70%. Now the others are under pressure to act before a global oceans summit in days. If millions of us call for bans, we could kickstart a total phase-out of plastics!