Give Electors the truth before they vote
Director of National Intelligence James Clapper:
We call on you to immediately deliver all the information the US intelligence community has on Russia's influence of the 2016 election to the members of the Electoral College so they can make an informed vote on December 19th.
---
Enter your email address: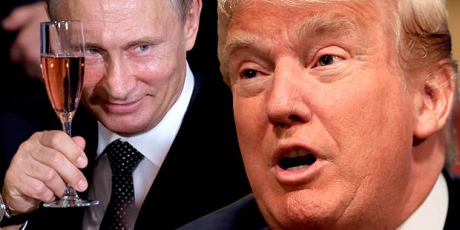 This could be our chance to stop a stolen election — ten electors from both parties are calling for a security briefing about Russia's interference in the vote.

And they have eight days to get it before they are forced to cast their ballots for President.

The CIA says there is Russian interference, Obama has called for a full intelligence review and Trump is denying everything. Knowing the facts is the least the Electoral College deserves!

When our call hits a hundred thousand strong, allies will deliver the petition directly to the National Intelligence Director.