Canada: recognize our right to a healthy environment
To Environment Minister Mckenna and PM Trudeau:
We welcome the Environment Committee's recommendation that the government legally recognise Canadians' right to a healthy environment, as well as its other recommendations aimed at improving our health and environmental protections. We urge you to heed the committee's call and enshrine these recommendations into law.
---
Already an Avaaz member?
Enter your email address and hit "Sign".
First time here? Please fill out the form below.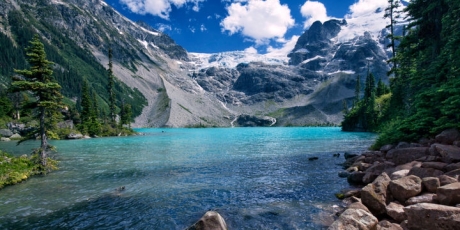 Great news -- MPs want the government to recognize our right to a healthy environment! It could mean cleaner air and water for all of us.

The recommendations are coming right from the Environment Committee, but we've seen the government waver on these issues before.If we show the Minister that Canadians are counting on her, we can help make these rights a reality.

Over 100 countries already enjoy these rights -- let's make sure Canada's next! When we have enough support, we'll deliver our voices directly to Minister McKenna in Ottawa.