Stop the earth's lethal fever
To Chancellor Merkel, President Macron and the leaders of all EU governments:
As a European citizen, I am worried about the carbon emissions killing our planet. I call on you to deliver on your promise made under the Paris Climate Agreement, by voting in favour of the legislative proposal requiring you to plan for reducing your country's emissions on June 19th.
---
Already an Avaaz member?
Enter your email address and hit "Sign".
First time here? Please fill out the form below.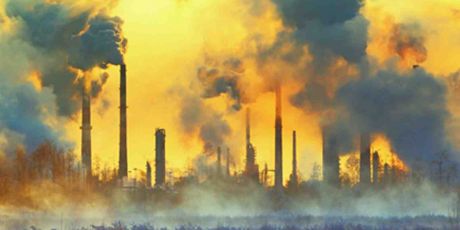 Our planet is sick: It has a lethal fever and its temperature is still rising. It's causing hurricanes, floods, wildfires, the extinction of animals -- and it's ultimately endangering all life on earth including our own.

But next week, EU leaders could decide on a collaborative plan to slash carbon emissions. We need this plan to cure our planet!

French president Macron is pushing for it, but we need to convince at least one more strong European leader to back him up! If we can sway German chancellor Merkel, she and Macron can persuade the rest of Europe together. They'll decide on June 19th!

When a million of us sign, we'll deliver our demand for a zero emission future to Merkel with full-page ads in the biggest German newspapers and a stunt in front of the building leaders are meeting in!

Posted: 11 June 2018