Save Europe's Last Enchanted Forest
To the CEOs of IKEA, Habitat and Leroy Merlin:
I'm calling on you to protect Europe's last primeval forest by taking all wood products sourced from Bialowieza Forest off your shelves. Additionally, please ask global forest bodies to audit the environmental permits that allow Bialowieza timber to be exported around the world.
---
Already an Avaaz member?
Enter your email address and hit "Send".
First time here? Please fill out the form below.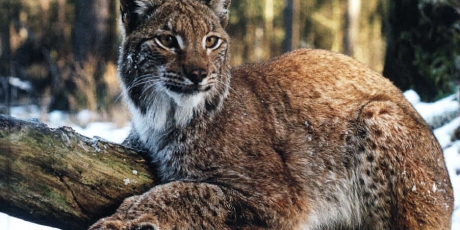 Europe's last fairytale forest -- a primeval woodland largely untouched for centuries -- is being cut down at the rate of 1000 trees a day... to make mass market furniture!

For the sake of profits, Poland just defied an order from Europe's top court to halt the logging in Bialowieza Forest. But we can stop it.

If Poland won't listen to the EU, our movement can hit them where it hurts: in the pocketbook. Most of the illegally logged timber from Bialowieza finds its way into furniture and joinery exported to other European countries. If we get retailers like Ikea, Leroy Merlin and Habitat to cut off Bialowieza exports, we can save this enchanted forest. Sign now and share with everyone.