Macron: Leave dirty energy in the dirt!
To President Macron and the rest of G20 leaders:
As global citizens we call on you to ban all new dirty energy projects, move to 100% electric vehicles and champion this ambitious climate action on the world stage. This is the leadership the world needs following the US Paris exit, and we urge all G20 leaders to increase their climate ambitions by adopting similar measures.
---
Already an Avaaz member?
Enter your email address and hit "Send".
First time here? Please fill out the form below.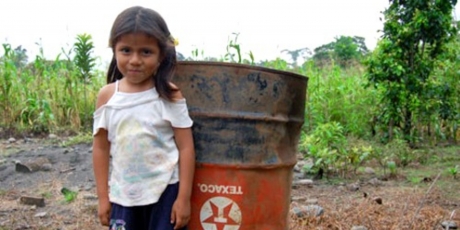 There's literally death under our feet.

Scientists say that if we burn all the oil, coal and gas that's beneath us, millions of families will die from droughts and entire island nations will be swallowed by the sea.

But there's a simple solution: leave dirty energy in the dirt. Amazingly, that's exactly what French President Macron could announce any moment!

This would be huge -- the first major country to ban all new fossil fuel projects would send shockwaves across the energy industry. But taking on dirty energy is a daunting step, and the lobbyists are up in arms about this idea spreading globally -- let's drown them with a million voices!