Stop Animal Death Ships
To ministers of agriculture and international regulatory bodies:
As concerned citizens from around the world deeply disturbed by the conditions in which live sheep, cattle, and other animals are exported, we strongly urge you to work together on a compassionate, common-sense animal welfare policy that would stop this cruelty. Unless we have that in place, live exports should be banned.
---
Enter your email address: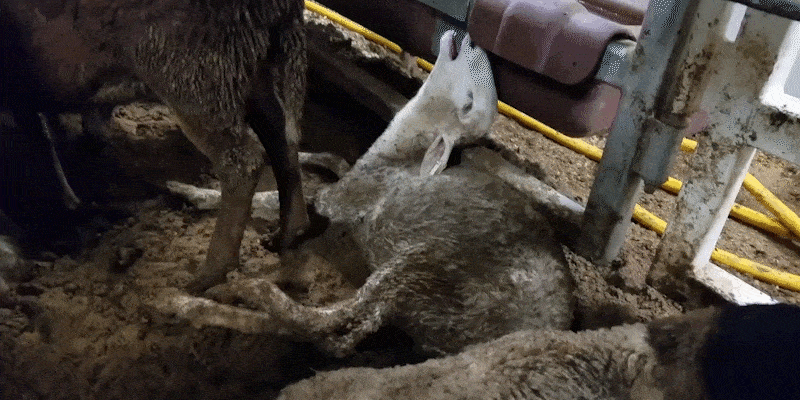 A whistleblower has secretly filmed
thousands of sheep, crammed on a filthy ship, cooking alive
in the blazing heat.
It's a
giant floating death camp
-- and MILLIONS are transported like this every year. But now we have a rare chance to save them!
The World Organisation for Animal Health meets in weeks, and in the wake of this horror footage, some of the
biggest animal exporters are considering a full ban on live shipping for slaughter!
A public outcry already won this in New Zealand. Now, if enough of us build a massive global call
we could save millions from this cruel fate.
Sign now and tell everyone!
Posted: