Law to stop trump - CORRECTION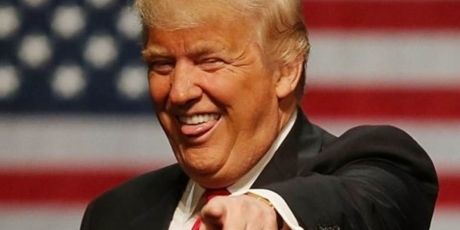 Dear friends,
We're so sorry about this, but our team missed a clause in the National Popular Vote Interstate Compact that contains an internal deadline of July 20th of the year of a Presidential election, and so it cannot actually apply to this year's result.
We feel terrible about this. Our plan is to still campaign for this incredibly important democratic reform to occur in time for the next presidential election in 2020, but if you'd like your signature removed from this petition, click
here
.
We are emailing all signers of the petition and have closed the campaign. We'll keep looking for better ways to meet the urgent challenge our country is facing.
So sorry again,
The Avaaz US team