MPs: Block Boris's No-Deal Brexit!
To all MPs:
We the people of the UK stand together against the madness of a no-deal, hard Brexit. We call on all party leaders and MPs to oppose this path, and demand that Parliament prevent this disaster scenario. No-deal is not an option.
---
Enter your email address: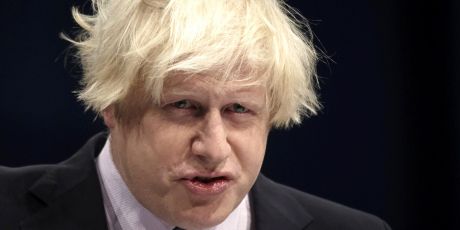 In 2 weeks Boris Johnson will likely be our Prime Minister.
He's appealing to the right wing of the Conservative Party by promising to crash out of the EU with or without a deal on October 31st.
A no-deal Brexit is madness. Millions would be in limbo. Tariffs and prices would shoot up
.
The country would be viciously divided. It would damage our economy, our society, and countless lives. That's why
two thirds
of British people are against it.
Let's make sure PM Johnson is met by a brick wall of opposition to this horrific plan. Parliament has blocked no-deal before, but they're unlikely to move again now, unless MILLIONS of us demand it. Sign the petition to stop Boris's no-deal Brexit, and share with everyone you know -- it will be delivered directly to MPs!