Release the Trump Tapes!
To MGM CEO Gary Barber:
We call on you to release the video footage of Donald Trump. You are in control of 10 years of video and transcript evidence of his beliefs, behavior and character that are critical to voters deciding whether Trump should become one of the most powerful people in the world. It is your civic and moral responsibility to release the tapes.
---
Enter your email address: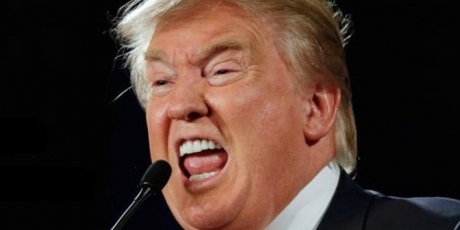 We have one shot to stop Trump -- expose him. But we have to act fast.

The biggest setback to Trump's bid for Presidential power is the video leak of Trump admitting to sexually assaulting women. But to really knock him out of the election, we need more.

Media company MGM has 10 years of Trump on tape behind the scenes at his reality show. Tapes that cast and crew tell us are worse than anything we've seen. But MGM, is refusing to release them. The CEO is a quiet executive and wants to avoid scandal. It's up to us to make sure he knows that this will not go away.

Let's act now to build a massive global call, making the CEO directly responsible for releasing the Trump Tapes as a matter of public interest.