Toxic Danish drinking water
Minister for Environment and Food, Esben Lunde Larsen, and Prime Minister, Lars Løkke Rasmussen:
We're alarmed by recent findings of pesticide residues in our drinking water. As Danish citizens concerned with our health and the health of our children, we urge you to do everything in your power to 1) drastically reduce pesticide use in Danish farming and 2) to make sure we test our drinking water for residues of any pesticide that was ever used in Danish fields.
---
Already an Avaaz member?
Enter your email address and hit "Send".
First time here? Please fill out the form below.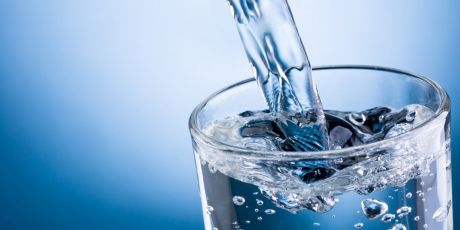 Danish drinking water is contaminated with residues of at least 3 different pesticides -- and scientists say there might be more yet to be found! But Minister Esben Lunde Larsen says there's no need to change rules for pesticide use -- so we need to show him that we won't accept this hazardous gambling with our health!

Lunde Larsen notoriously denies receiving citizens' petitions -- but if we can get 5.000 signatures and he refuses to receive our petition, we'll get his attention by placing a full-page ad in the conservative-liberal newspaper, Berlingske Tidende.

Sign the petition to Lunde Larsen and his boss, PM Lars Løkke Rasmussen, and demand that they take action against this historic contamination of our drinking water by drastically reducing pesticide use in Danish farming: