Save Britain's welfare state!
To Chancellor of the Exchequer Philip Hammond:
We believe that Britain created something precious when we made the NHS and the modern welfare state. But with a million more kids facing child poverty due to Universal Credit cuts and the NHS facing its worst winter crisis ever, you could go down in history as the Chancellor who oversaw the twilight of Britain's welfare state. We urge you to use the Budget on 22 November to choose a different course and be remembered as the Chancellor who saved it.
---
Already an Avaaz member?
Enter your email address and hit "Send".
First time here? Please fill out the form below.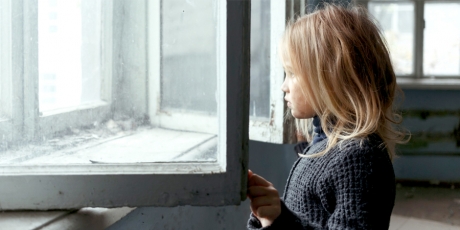 It's devastating -- if the government's planned cuts to Universal Credit go ahead, a million more kids will slide into poverty, with the poorest 10% of people in our country losing a tenth of their incomes. Food banks warn they won't be able to keep up.

This is wrong. Britain is one of the ten richest countries in the world -- yet our poorest people are facing a catastrophe. Meanwhile, a £22 billion funding shortage is set to bring the NHS to its knees as it faces its worst winter crisis ever. This could be the twilight of Britain's welfare state.

But with Theresa May's government reeling from scandal and Brexit fatigue, there's a real chance we can prevent this -- if we make a massive outcry ahead of the Budget in two weeks' time. Click now to sign: when enough of us join we'll take out full page ads in newspapers demanding a budget to save Britain's welfare state!