Theresa May's promise
To Prime Minister Theresa May:
As citizens across the UK concerned for the wellbeing of animals, we strongly urge you to make good on your election manifesto and install CCTV in slaughterhouses immediately.
---
Enter your email address: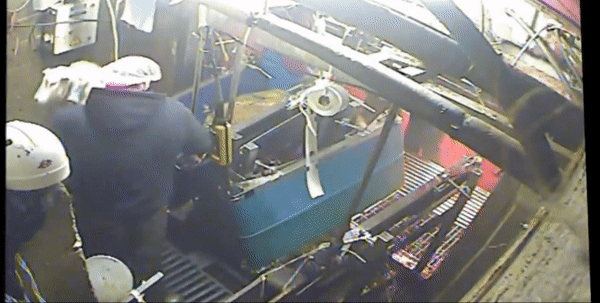 Right now in the UK, farm pigs are having cigarettes stubbed out in their faces. Animals are being stomped and their heads bashed in. Their terrified bodies picked up from their fleece and thrown into stunning pens -- some not stunned properly, so fully conscious as they're slaughtered with blunt knives.

Some farm animals like pigs are quite smart -- they have good long-term memory, able to solve complex puzzles and experience a variety of emotions. It's heartbreaking to imagine the pain and trauma they experience every day, but we have a chance to stop the abuse!

The Tories pledged to install CCTV in slaughterhouses in their election manifesto, but haven't felt enough pressure to make good on their promise yet. If we build a giant call on Theresa May to commit to her pledge, we can get these cameras installed in a matter of weeks.

Join the call to help save thousands of animals from torture and share widely!