Free the Uyghurs!
To the UN Human Rights Council, our parliaments and legislatures, and firms doing business in China:
The brutal detention and brainwashing of at least 1 million innocent people is a crime against humanity, and we demand that you respond. We call on you to condemn this atrocity and bring targeted sanctions and divestment to compel the Chinese regime to respect basic human rights and international law. We cannot allow the constant surveillance, brainwashing, mass imprisonment, organized rape and torture, and cultural destruction of an entire people. History will remember the Uyghurs, and your response.
---
Enter your email address: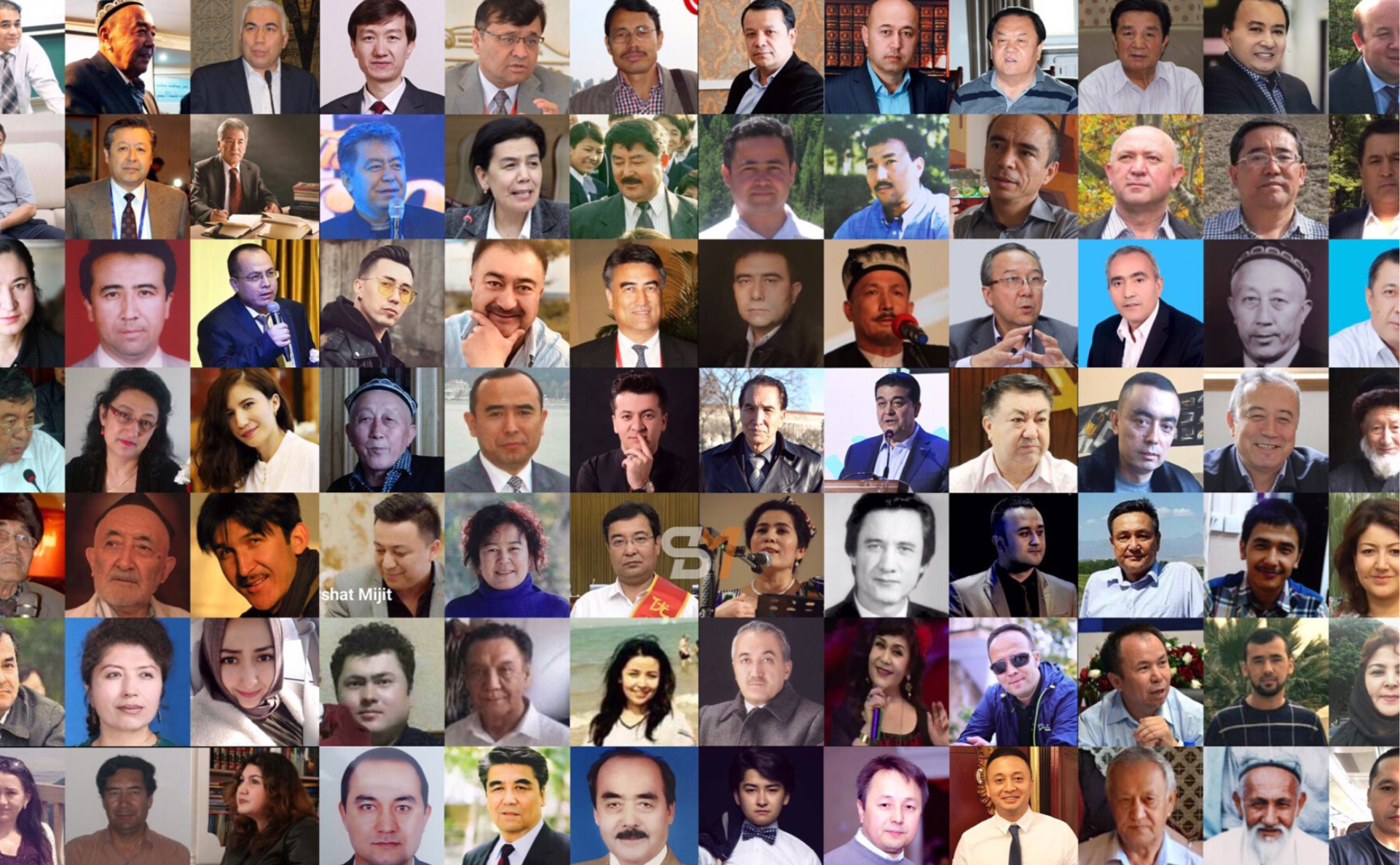 Coronavirus put China in the spotlight, but there's another crisis it wants to hide from the world:
1 million Uyghurs have been brutally detained and brainwashed by Chinese authorities!
Women raped and tortured, children stolen from their parents.
It's too horrific to believe this is happening in 2020 and most of our governments aren't brave enough to speak up
. But we won't remain silent! In days, the UN could discuss this nightmare, and insiders say that a global call to bravery can get key countries to finally challenge China.
If everyone reading signs now, we can deliver 1 million signatures into the meeting -- 1 for every Uyghur who has been detained!

Then, we'll take survivors' voices to parliaments across the world and pressure global companies to end their engagement in this cultural genocide --
showing China and the world that we won't let go until the Uyghurs are free.
Posted: