YouTube: shutdown the highway to hate
To Susan Wojcicki and YouTube Executives:
YouTube was built as a place where all people can share their stories, listen to one another and build community. Instead, it's become a highway for hatred and radicalisation. You've acted to stop terrorist propaganda spread by Muslim extremists, but not far-right and white supremacist conspiracies. We call on you to act now now to remove ALL hate speech, correct the record on conspiracies, and detox your algorithm.
---
Enter your email address: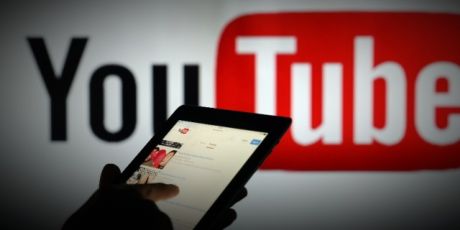 50 innocent people in New Zealand gunned down as they prayed -- and the horror was live-streamed over the internet.
This was the world's first YouTube massacre. Announced in advance on a far-right forum. Live-streamed on Facebook. Reposted on Twitter. And watched over and over on YouTube. The killer even said he was radicalised by a far-right Youtube star!
Enough.
2 billion people watch YouTube. But experts warn it's a kind of highway to hate: almost every time you watch a political video on YouTube, it promotes a next video that's more extreme, and then something even more extreme!


YouTube already takes down ISIS terror videos. Why treat white supremacists differently? They're scrambling to respond to this horror, so let's send a simple and powerful message: stop spreading hate! Sign now, and when our call is huge, we'll take out billboards outside Youtube's HQ: